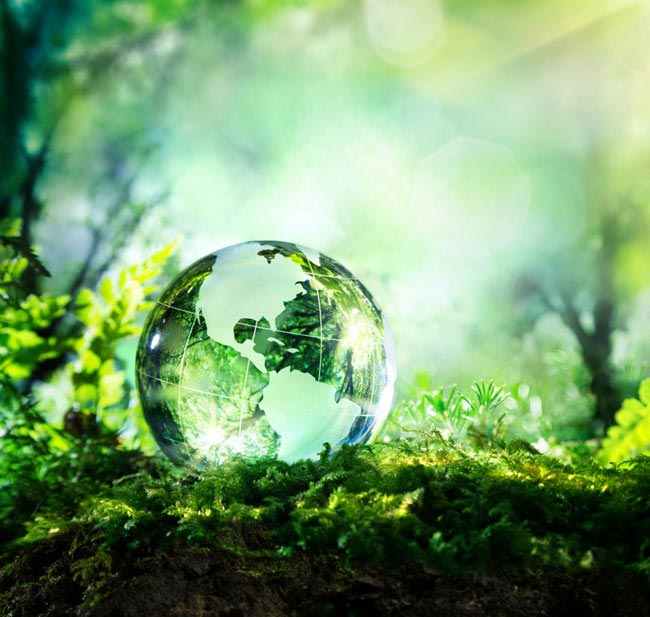 Sustainable Products
Fusion is an enterprising and innovation driven organization imbibing the Avant – Garde ideas of Eco – Fashion and Sustainable Fabric. We take our responsibility towards "Our Planet Earth" very seriously and invest our disposition and efforts towards creating Sustainable Eco – Friendly Fashion Enterprise. That's what we believe and we promote the sustainability in our trading practices.

We produce and promote Sustainably Grown Fiber Crops or Recycled materials. "No harmful chemicals that damage the environment, No Pesticides to ruin the soil". We make the Eco – Friendly products for all categories – Ladies, Men, Kids, Girls & Boys in Woven and Knits / Jersey both.

We understand our responsibility and We care for OUR BEAUTIFUL MOTHER PLANET EARTH".

"Our Team has members with extensive experience in sustainability".
Our testimonial